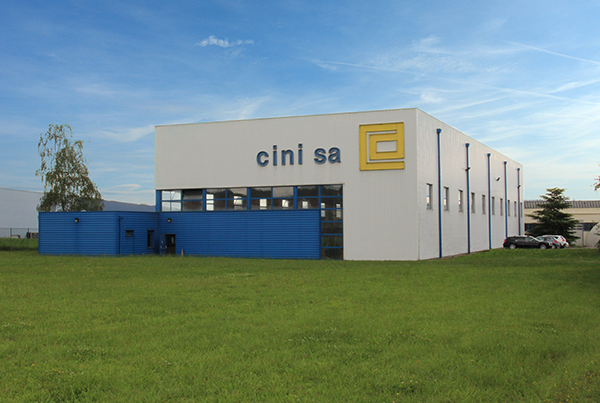 Based in North-East France, Cini company has recognized expertise in designing and manufacturing industrial toolings : Checking fixtures, control gages, test benches and production toolings.
We employ 75 men and women for an annual turnover of 8 million euros.
Mr. Jean CINI set up Cini company in 1961. The wise entrepreneur needed less than 10 years to build a recognized SME out of a small wood modeling workshop. To do so, he invested in rapid prototyping technologies from 1985. As know-hows, activity fields diversified over time. Family company is now headed by his two grandsons, Romain and Guillaume CINI.
For more than 50 years, we have been with our partners at every step of their projects. In fact, our activities consists in 4 technical expertise fields : design, manufacturing, assembly and dimensional checking.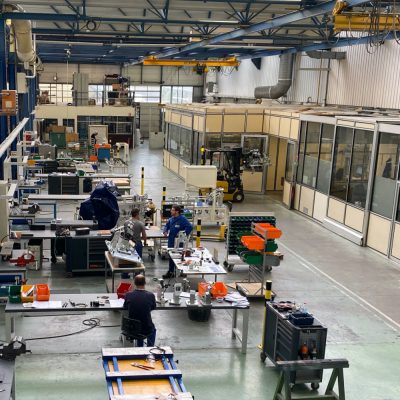 Our company guarantees maximum quality level so as to fulfill leading industries requirements. We aim at integrating efficiently our clients' value chain. That is why our teams use recognized knowhow and skills.
To boost our current development and build a durable relation with our partners, we make a point of maintaining an efficient and dynamic investment strategy (machines, research and human ressources).
We want Ateliers Cini to be something of a trailblazer in high performances materials, and we constantly innovate by establishing strong partnerships with state-of-the-art laboratories, universities and research centres.
Since 1998, ISO 9001 certification testifies that our quality management system and organization are validated and appreciated by our clients.
Our Sales team will be pleased to help you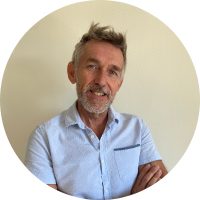 Olivier Villaume
Sales Manager
Factory manager
o.villaume@cini.fr
+33 (0)3 83 18 13 17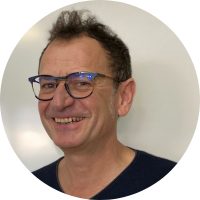 Pascal Burek
Machining, toolings and checking fixtures for automotive industry and aeronautics
p.burek@cini.fr
+33 (0)3 83 18 13 06
+33 (0)6 80 64 30 79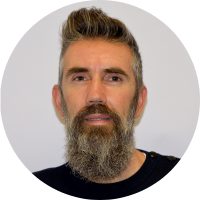 Lionel Bagot
Machining and toolings aeronautics, space, medical and transport.
l.bagot@cini.fr
+33 (0)3 83 18 13 09
+33 (0)6 77 10 46 72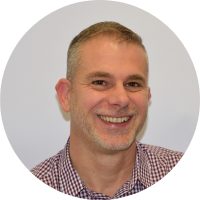 Richard Mangenot
Machining, toolings and checking fixtures for metal parts
r.mangenot@cini.fr
+33 (0)3 83 18 13 15
+33 (0)6 24 53 63 33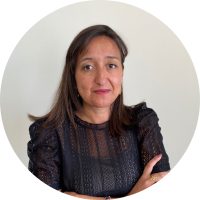 Nadia Humbert Mermat
Administrative and accounting manager


n.mermat@cini.fr
+33 (0)3 83 18 13 13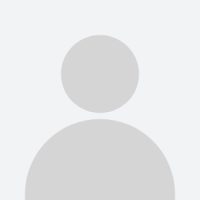 Gilles Lemoine
Prototyping-Manager
 g.lemoine@cini.fr
+33 (0)3 83 18 13 03
+33 (0)6 07 91 05 86